---
Updated Tariff Now Available
The ongoing increase in operating costs has resulted in further adjustments to the Household Goods Tariff and rates. These have been updated and go into effect on July 15, 2023.
View the updated document on the Tariff page for the latest information.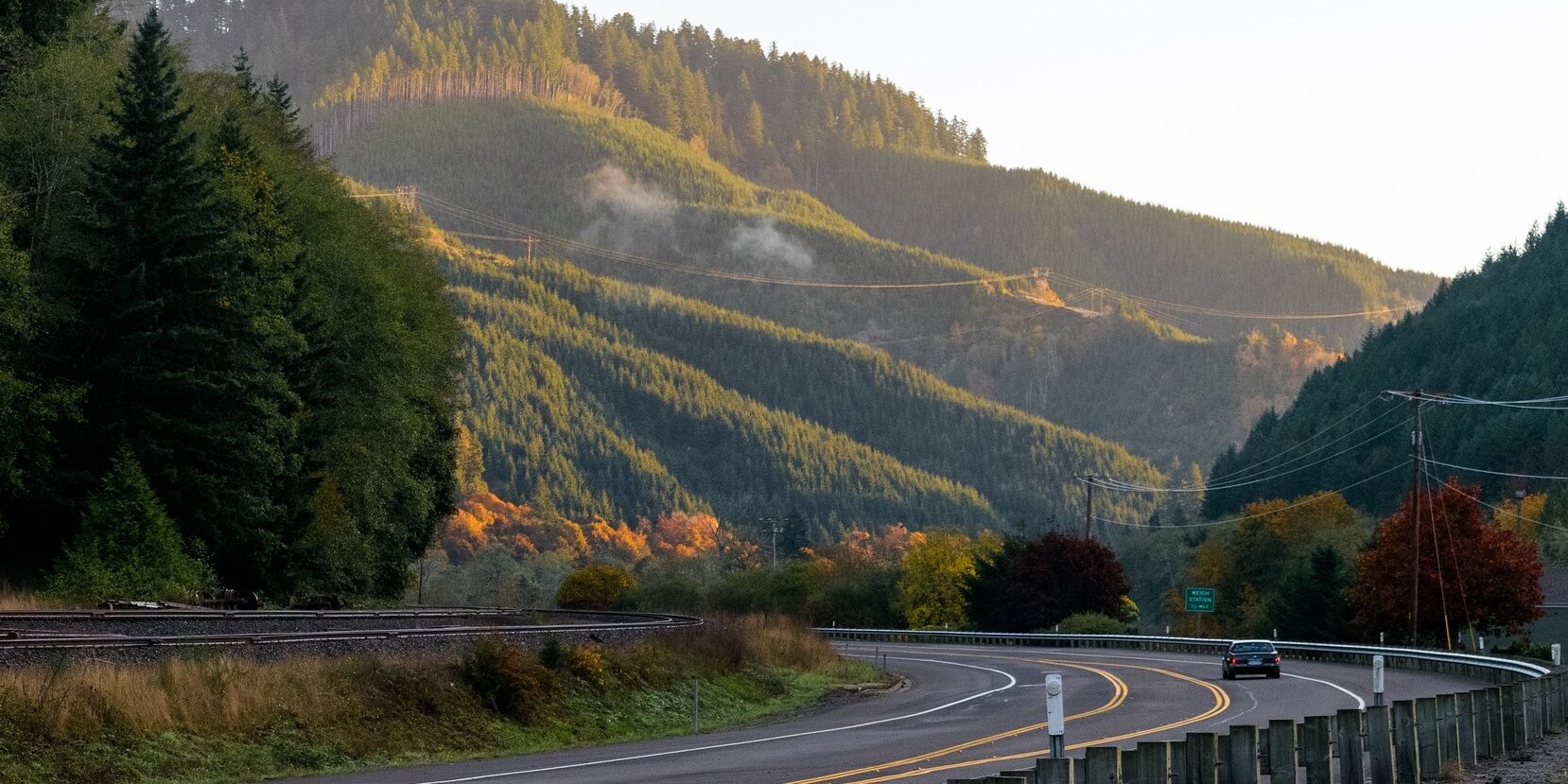 Welcome to the Oregon Moving & Storage Association! Here you will find key information on Oregon Movers registered through our tariff and how to get registered through OMSA. Most professional moving companies in Oregon are members of our association. If you want to know about moving a home, an office, or a business this is a great place to be.
OMSA member carriers handle everything from local cartage to heavy hauling with specialized equipment. Also note the services each carrier offers when you look at our carrier index.
We have provided resources here to help you get all the information needed to make your residential move enjoyable. Along with serious pages about rates and your rights when dealing with moving companies are tips and planning ideas for a smooth move. Information about our association of movers and their storage facilities will help you select professionals who can meet all of your moving needs.